Say Goodbye To Dry, Winter Lips
This winter is a tough one, and it's taking its toll on our lips. A regular lip balm or lip gloss alone won't cut it for the next couple of months. The first thing you should do on a weekly basis is exfoliate. You can check out How To Get A Flawless Lipstick Application for more tips on exfoliating. After that the best thing to do is moisturize to the maximum. Here are my top 5 favorite winter lip balms:
#5. Vaseline Lip Therapy (1.99)
#4. Carmex Lip Balm ($2)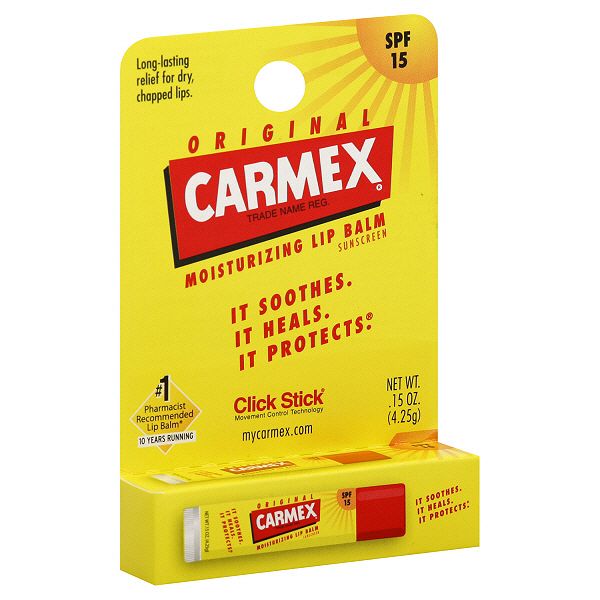 #3. Rosebud Lip Balm ($5)
#2. Blistex (1.99)
#1. Burtsbees ($3)
#1 and #2 made the top, because they're minty and feel like they go to work right away. The other three are extremely moisturizing and work great too.